Interior House Painting
Is it time to refresh the rooms in your home?
A new coat of paint or new colour scheme can really
lift a space and dramatically improve how we feel in our home.
Maybe you just need a change of colour…
At South Decorators we work efficiently while keeping the lines of communication with our clients clear and concise.
We are quicker, more efficient and cleaner than your average decorator.
Exterior Painting & Decorating
Is it time to refresh the rooms in your home?
Does the outside of your home feel like it needs a lift?
Is the paintwork looking tired?
South Decorators are dedicated to restoring and safeguarding the exterior paintwork of your property for years to come.
Protecting your home from the extremities of the British weather is vital to ensure long term security for your house and avoid costly damage down the line.
Perhaps you have an outbuilding, exterior studio space or shed that needs painting or treatment – look no further!
Boat Restoration and Boat Painting
As well as interior and exterior house painting we specialise in the painting and restoration of all kinds of boats.
We have extensive experience in the process of making a boat look and feel its best. Having worked on the Thames, South Coast and Amsterdam we have transformed hundreds of boats: Dutch barges, houseboats, narrowboats, console boats, Aaks, Lelievlets, Tukkervlets and all kinds of steel, aluminium, wooden and polyester boats.
Get in touch here if you would like some advice or if you would like us to give your boat a refresh or makeover.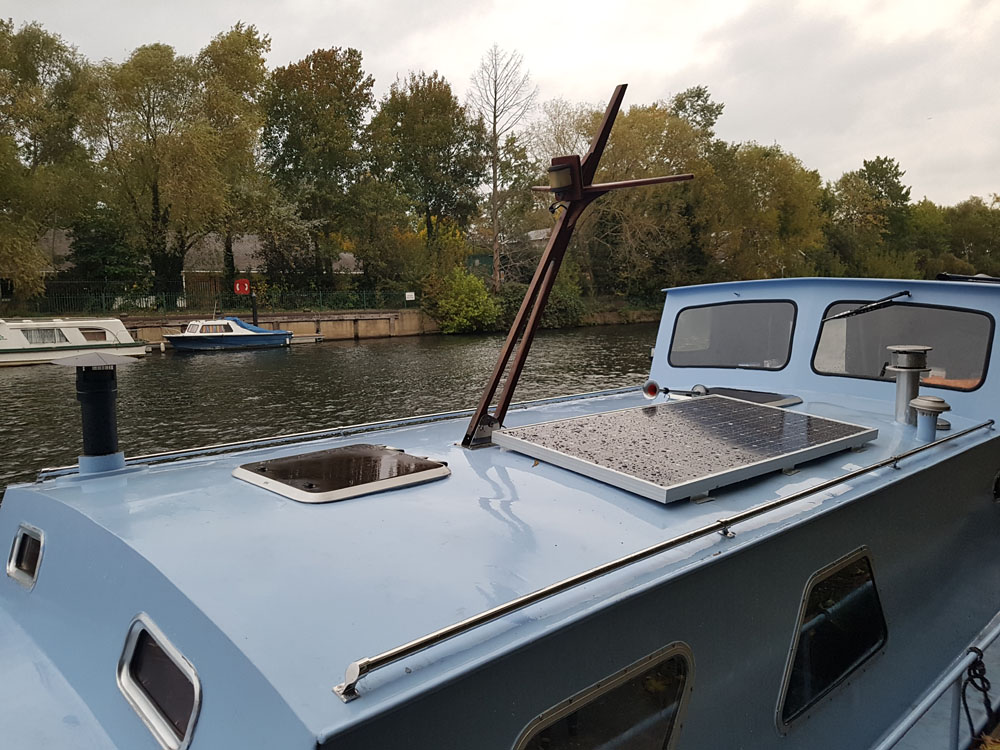 ---
Send Us a Message
What kind of painting methods do you use?
We use painting methods that are specific to the requirements of each individual room or space. This will be evaluated during our site visit.
This may include spray machines for larger areas or hand-painted touches for certain rooms with space restrictions or specific paint types.
We may use a combination of painting techniques, again this is determined on a job by job basis.
Can you help me choose the right paint and colour for my space?
Yes, we can provide you with a colour chart and suggest a colour scheme that would fit beautifully into any given room space.
Alternatively, we can facilitate your pre-chosen paint design. We always select the highest quality paints, and the cost of paint is included in the given quote, with receipts provided for all paint used.
What is involved in evaluating the work required for a painting job?
After contacting us, we will arrange a convenient day and time to evaluate the work required. We will discuss with you what you wish to have done, measure the square meterage of the work to be painted, and evaluate the condition of the walls, ceilings, skirting, door frames, and window frames. Depending on the condition of the surfaces, some preparation may be necessary, such as cleaning, repairing, sanding, filling, priming, or plastering. We will discuss any additional work required with you in person and outline it in the quote.
How long does it take to get a quote from you?
We will assess the time needed to complete the work and provide you with a quote within 24 hours. The quote will outline the cost of materials and labour.