Let us Bring Your Boat Back to Life
At South Decorators, we take pride in offering a comprehensive boat restoration service that caters to all your needs. Our commitment to providing exceptional service sets us apart, and we use only the highest quality products to deliver top-notch restoration services at a fair and affordable price.
Our boat painting and restoration services in Brighton and Hove, and throughout the South of the UK, will give your boat a new lease of life.
If your boat has lost its charm, we can restore it to its former glory with our top-class painting and restoration services.
We specialise in boat painting and restoration work, with the expertise to work on Steel, wooden, aluminum or polyester boats to the highest professional standards.
Our team of experts can rebuild the topsides of your boat and refinish them with paint to achieve a flawless finish. Choose South Decorators for your boat restoration needs, and let us help you bring your boat back to life with our custom boat painting and restoration services.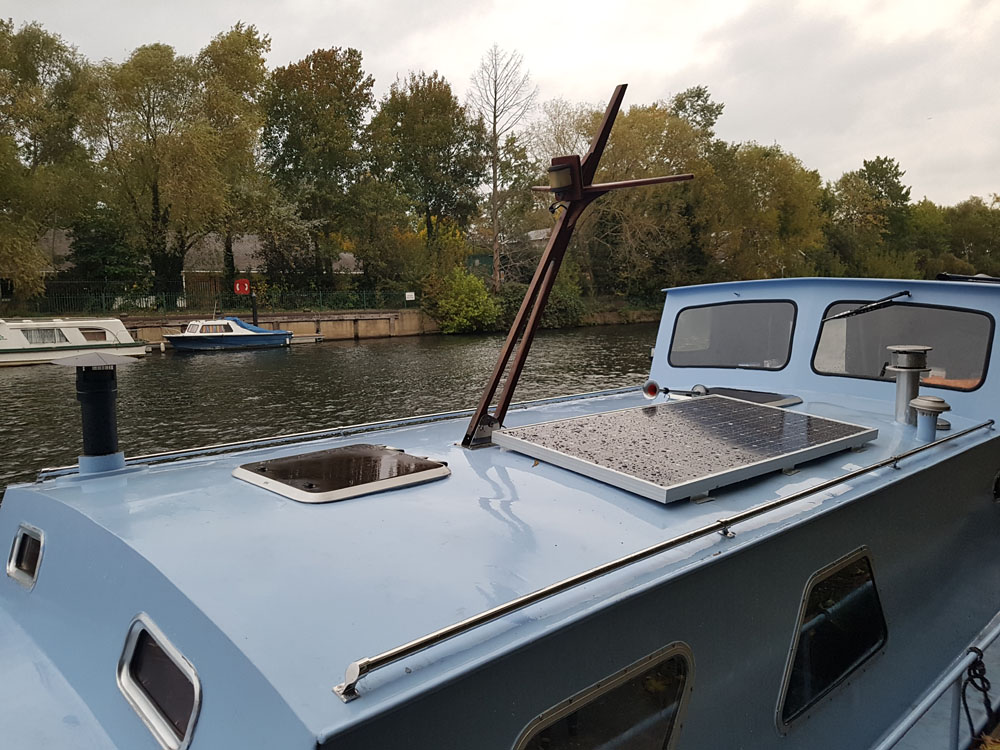 ---
Send Us a Message
What kind of painting methods do you use?
We use painting methods that are specific to the requirements of each individual room or space. This will be evaluated during our site visit.
This may include spray machines for larger areas or hand-painted touches for certain rooms with space restrictions or specific paint types.
We may use a combination of painting techniques, again this is determined on a job by job basis.
Can you help me choose the right paint and colour for my space?
Yes, we can provide you with a colour chart and suggest a colour scheme that would fit beautifully into any given room space.
Alternatively, we can facilitate your pre-chosen paint design. We always select the highest quality paints, and the cost of paint is included in the given quote, with receipts provided for all paint used.
What is involved in evaluating the work required for a painting job?
After contacting us, we will arrange a convenient day and time to evaluate the work required. We will discuss with you what you wish to have done, measure the square meterage of the work to be painted, and evaluate the condition of the walls, ceilings, skirting, door frames, and window frames. Depending on the condition of the surfaces, some preparation may be necessary, such as cleaning, repairing, sanding, filling, priming, or plastering. We will discuss any additional work required with you in person and outline it in the quote.
How long does it take to get a quote from you?
We will assess the time needed to complete the work and provide you with a quote within 24 hours. The quote will outline the cost of materials and labour.